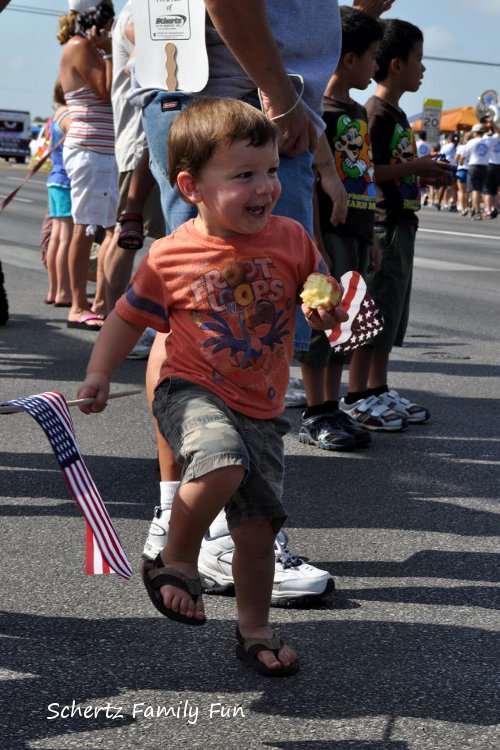 Looking for Schertz Fireworks fun?  Look no further!  2016 is going to have some amazing fireworks shows without driving too far.  Enjoy the fun with your family and friends!
The fireworks at each place will begin after dark, so 9ish. Bring your own lawn chairs, blankets and even coolers of food (if you are going to a park).
Admission to each of these events is FREE!!!!
#1 Pickrell Park, 701 Oak St, Schertz. the fireworks shoot from south of the park (think behind the trees and away from any houses) get there early and enjoy  Schertz Jubilee, complete with free activities like sack races and hula hoop contests beginning at 1pm, carnival rides, food, and live music.
#2 Retama Park, 1 Retama Parkway, Selma. This is the first year Retama and the City of Selma have put on a fireworks show, but after seeing Retama Spring fest this is sure to be a great show.  Gates open and live music starts at 7pm. Food and drinks available for purchase
#3 Landa Park, 164 Landa Park Dr, New Braunfels. This is by far the most crowded but they put on a way better show than the Schertz Fireworks show (sorry guys). Fireworks shoot from the golf course. There is no food, Drinks or live music at this event so bring your own picnic.  You MUST get here early, like 7 at the very latest.  You will have to park and walk to where you want to sit.